A virtual meeting with your doctor is different from one in-person. This pandemic has seen a boom in telehealth. Lockdowns and social distancing have forced us to use online platforms to connect with health workers in case of emergencies. Teletherapy is one branch of telehealth that deals with the communication of the therapist and the client. Tele-therapy sessions have nowadays become a norm. However, it is also normal to feel anxious for your first teletherapy session. You are not alone to feel this way. Even few physicians undergo the pressure of making the first impression – the best impression. Remember it takes time to get comfortable with anything new. Here is a checklist that will help you to lessen your nervousness. 
Find a private and quiet space.
This is something you might want to figure out before attending the session. If you are in a phase of quarantine or lockdown, it might be quite difficult to find a place of solitude. For a few of us, it is rather tough to have an honest open conversation with our therapist in front of the family. 
Maybe yours is a household where there is a speaker blasting with music, grinder sounds from the kitchen, and the TV turned on with high volume. All these situations can make the session a bit tense. To avoid this find a quiet space, be that your bathroom or the car.
Make sure that your WIFI connection is reliable.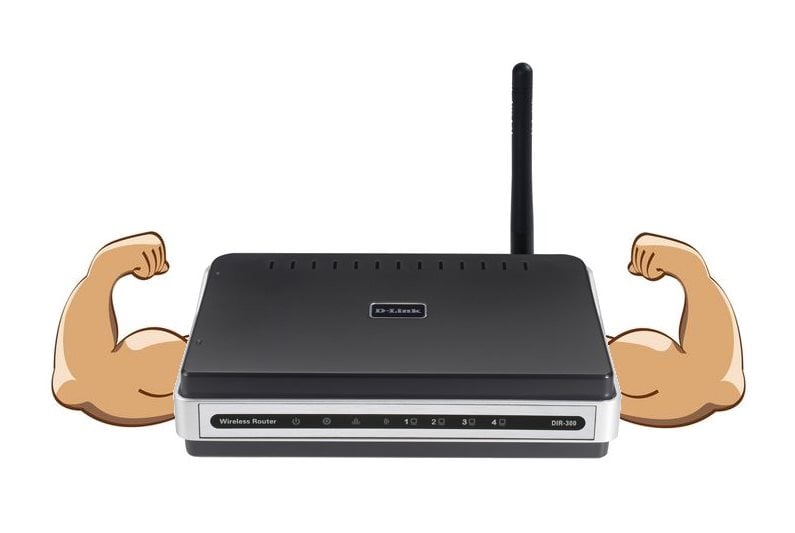 Can not stress this point enough, at times our network leaves us stranded.  To avoid this, always cross-check the WIFI before you get started for the teletherapy session. Reliable internet is necessary for the client and the practitioner. 
Run some quick speed tests. You can also reposition the router for better strength of the network connectivity. If nothing works, try upgrading your router or extending the range. You definitely need a supportive WIFI connection for online care.
Time to Be Real.
Remember this is your time. The time that you have scheduled to take care of yourself. So, it's important, to be honest with yourself and your therapist. Meeting someone in a new way can once in a while lose us and lead to sensations of distress and uneasiness. You may begin pondering about various aspects of this session. Breathe, just be honest. 
Also, do not feel hide your household condition. While it is important to have a quiet neat place for your therapy, it's not as if you have to put on the best curtains, arrange the table with potpourri and wear the fancy dress. Just be the real you. Your therapist would like nothing better than that.
Test all tech in advance.
Well, WIFI isn't the only thing that will leave us hanging. Gadgets we use- laptops/smartphones may run out of battery. Make sure you have charged all the devices you are using well before the session. 
Double-check all the links/forms/platforms suggested by the doctor. The practitioner would like to see you through video, so check the video settings before you join. If you need assistance, seek it from your family and friends. Even if the technical issue persists, do inform your therapist before the meeting. If that is the case, request for a reschedule or guidance in solving the technical glitch.
Have all required documents at your side.
It's always good to have the requirements handy. List of your allergies, medical prescriptions you have taken, current intake of medicines, previous medical records, invoice receipt of the teletherapy session, and the other needed documents. Always ask for the documents that are required for the session beforehand. Last-minute errands to find the documents can be quite energy-consuming.
Also, keep a pen and paper handy to note down all the doubts you wish to ask and to note down suggestions given by the doc. Ask all your doubts at the end of the session so you can feel relaxed and get clarity. Feel free to ask the doctor to repeat his prescription. 
To book yourself a therapy session, click here.
More importantly, be patient with the process. Teletherapy is slightly different when compared to the in-person visit to the clinic. Remember it's all mostly in your head. In a matter of sessions, you will get used to it and even turn out to be an expert. Wishing you all the best for your first teletherapy session. Here is another article related to the dos and don'ts of virtual care. Make sure you read that.